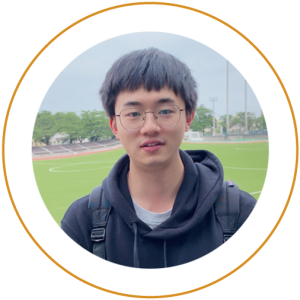 I graduated from UIEC in 2021. When I came to Japan in October 2019, I was not sure even the fifty sounds in Japanese, but I completed a year and six months of study, I have succeeded in the examination of master's course of the national university.
I still clearly remember that the principal helped me revise my research plan during the summer vacation.
I am very grateful to the school teachers.
For new students who come to Japan, UIEC offers convenient dormitory which can be reached on foot.
Please don't hesitate. I've done it.
And you should be able to do that too.
April 2021, Wang Yin
Graduate School of Engineering, The University of Electro-Communications